KJ Media group
Long time trusted media personality, TV producer, and entrepreneur

Web Development
Web design is a similar process of creation, with the intention intention of the pre presenting…
Creative Design
Web design is a similar process of creation, with the intention intention of the pre presenting…
Brand Identity
Web design is a similar process of creation, with the intention intention of the pre presenting…
Adobe Photoshop
Web design is a similar process of creation, with the intention intention of the pre presenting…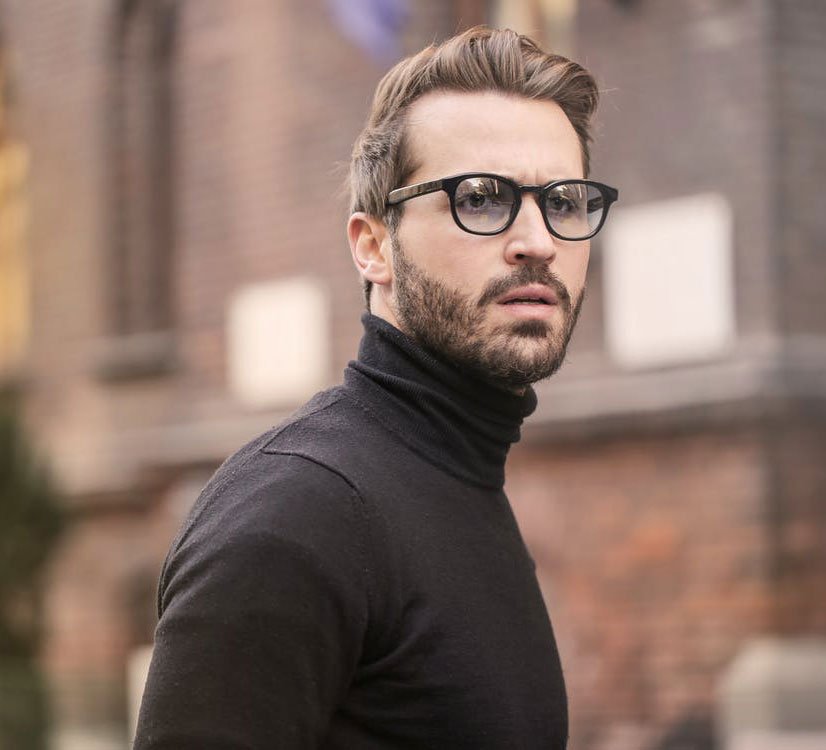 Bernard SydneyAbout
Creative Web & App Developer
Hello everybody! My name is Bernard Sydney. I am a Web Developer, and I'm very passionate and dedicated to my work.
With 20 years experience as a professional Web developer, I have acquired the skills and knowledge necessary to make your project a success. I enjoy every step of the design process, from discussion and collaboration.
Featured WorksPortfolio
What Clients SayTestimonial
Good overall theme. I am getting back into coding and had a simple question for the author. Thank you!
Keita Scotland
Photogrpaher
I can't believe I got support and my problem resolved in just minutes from posting my question. Highly Recommend
Brian Ederson
UX Designer
Awesome theme, well written code and looks great on any platform. The customer support is very helpful.
Steve Collins
Blogger
Beautiful minimalist design and great, fast response with support. Highly recommend. Thanks Marketify!
Jessica Parker
Vivavo Studio
I had a little problem and the support was just awesome to quickly solve the situation. And keep going on.
David Johnson
ABC Digital
Latest NewsNews
tombrittDecember 5, 2022

willwhitesellOctober 11, 2021

willwhitesellJuly 11, 2021
Get in touchContact
Please fill out the form on this section to contact with me. Or call between 9:00 a.m. and 8:00 p.m. ET, Monday through Friday